Loving-Care Pet Sitting was created in 1999. I originally thought about developing my own business in 1987 and, quite frankly, pet sitting was the farthest thing from my mind. I did know, however, that I wanted to work with animals.
So, there I was with a tremendous love of animals and no cash. But I was determined not to allow the lack of financial reserves to stop the development of my plan to have my own business. So, I ventured off to dog grooming classes. While I enjoyed grooming and, in fact, have groomed in vet clinics and other salons, setting up an independent shop remained an impossible dream.I quickly realized that I would have to create a business that required little startup capital (and that certainly did not apply to grooming).

I began researching and brainstorming and talking to anyone willing to listen to me. And, one evening amidst a group of friends, one of them said, Lynn, why don't you try pet sitting? I immediately liked the idea and went to the library to see what information I could put together to determine what would be involved in starting a pet sitting business. It did not take long to find a short, concise, very informative book that talked about the National Association of Professional Pet Sitters (NAPPS) and the guidelines recommended by this Association. I made notes, got my DBA, became fully bonded and insured through NAPPS. And the rest is history.
Today, I belong not only to NAPPS but to Pet Sitters International (PSI) and maintain an extensive client database. The business has enabled me to meet people and develop relationships with pet owners from all walks of life and from all over the world; and I have to pinch myself to realize that I am being paid to work with animals, which have always brought great joy and unconditional love to my life.
Today I know that God has blessed me many times over. And I remain filled with God's spirit and look forward to the challenges of each new day.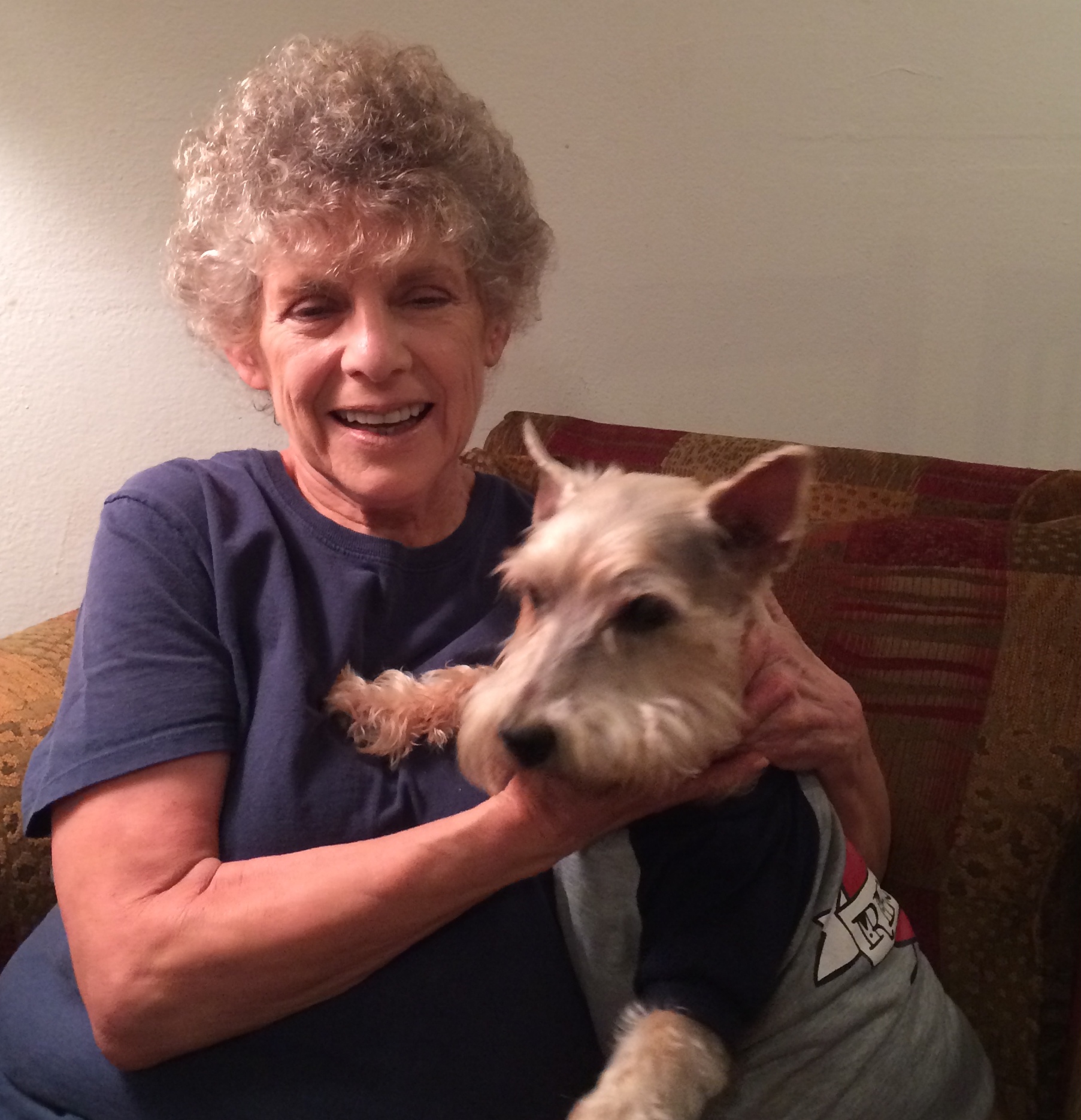 The mission of Loving-Care Pet Sitting remains to provide quality, professional care to pets in the comfort of their own homes so that their lives remain carefree and their routines remain consistently the same as though their owners never left home; and also to maintain a consistently high security watch so that the humans, as well as the pets, remain stress free. My background in law enforcement has proved very helpful in this area.
Thank you so much for visiting the LCPS Website. Call us and set an appointment to become part of our family. The testimonials attest to the fact that you will be glad you joined us!
Lynn Virshup
Owner/Loving-Care Pet Sitting